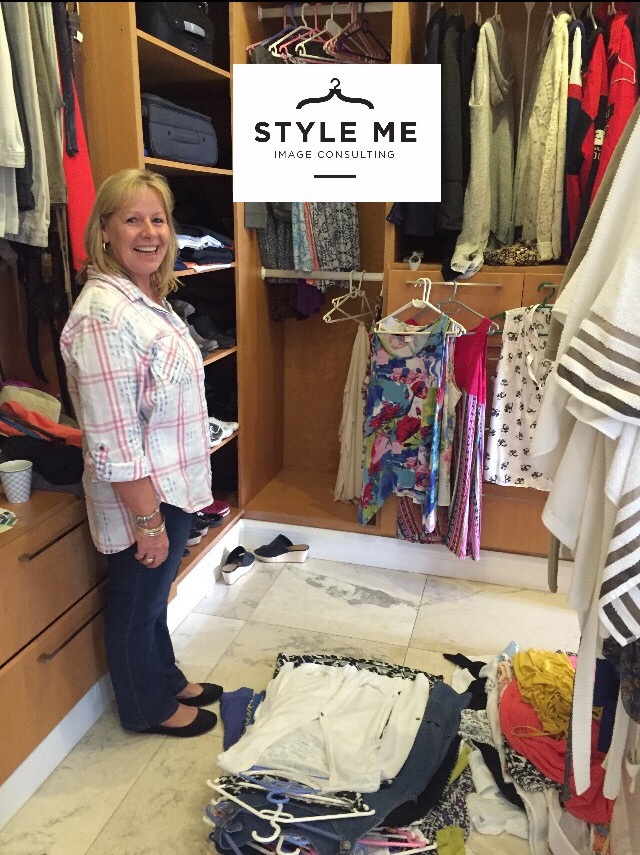 "What stays & what goes?"
This was my morning, helping my client de-clutter her wardrobe. An exhilarating experience for both of us!
It's easy to do when you ask the following questions:
Is it my Colour?
Does it suit my figure type?
Does it suit my personality?
Does it suit my current lifestyle?
Is it sentimental?
Is it worn out? Pilled? Or just tired?
Have I got five other tops just like it? Duplicates?
Is the print dated?
Is the style so last season?
Do I LOVE it? You have to LOVE it to keep it!
Divide your clothing into separate piles:
Keep
Toss
Donate
Mend or alter
If you still battling to do it yourself or you simply just don't have the time or patience the contact me on www.styleme.co.za //0837755587