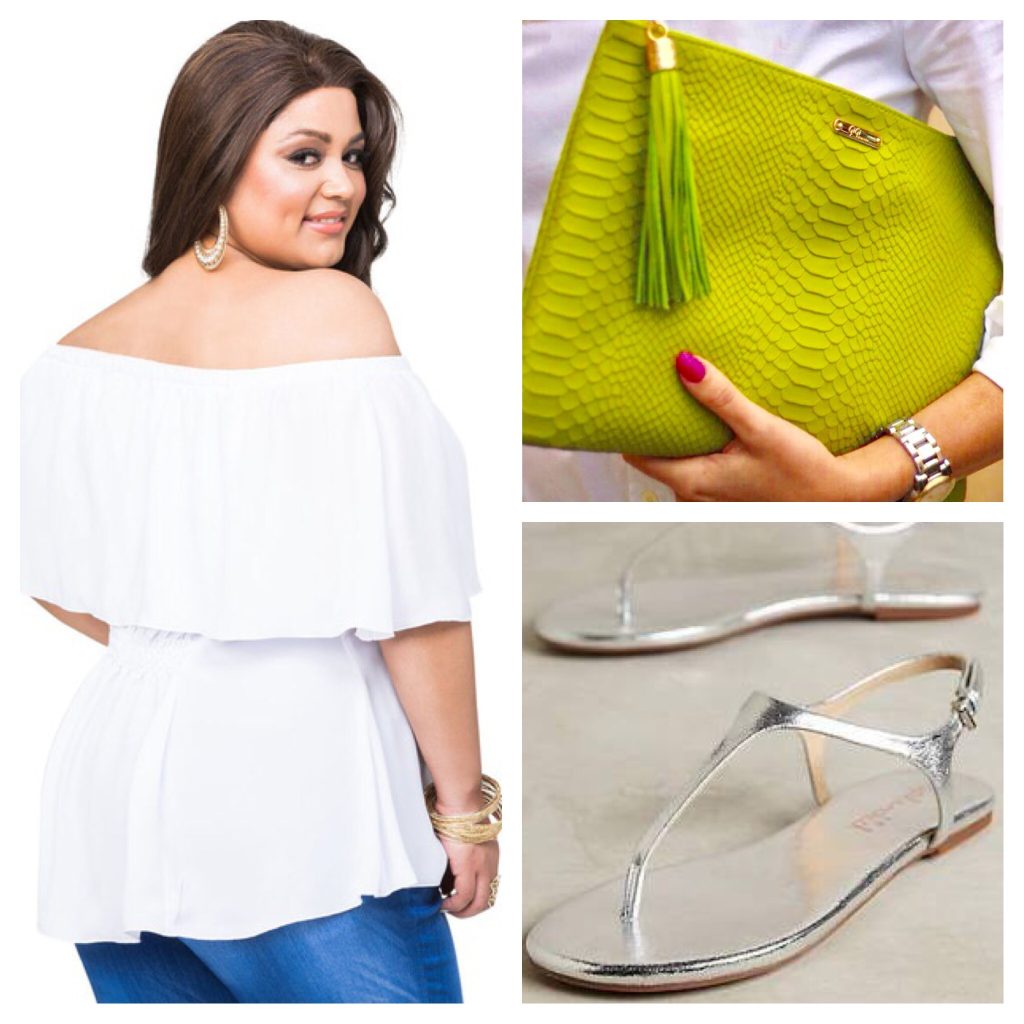 Have you started the New Year off with a gym contract & huge aspirations to lose weight? Many of us start the year off with an eating plan or a "diet". We feel that if we can do this we will be happier. Losing weight does not mean you will be happy. There are plenty of unhappy skinny people in this world & you don't want to be one of them! Some people are quite content to be the size they are and are happy with their body image. It can be a little dis-heartening seeing ramp models dressed in beautiful outfits which we know we will never wear. To my Curvy clients, you too can look stylish & comfortable. You don't have to weigh 50kg's! We just do it in a different way. "Style has no size"
So, How do we embrace our curves with confidence?
Don't wait to lose weight to look great

Having a great sense of style has nothing to do with your size. Buy fabulous items which fit you now. Clothing can always be altered to fit if you become smaller.

Dress for your body shape, not your size.

The way your clothing fits you are imperative. Look for clothing that shapes and contours your body. Emphasize your assets and disguise the parts you're less proud of.

Don't be afraid to embrace fashion trends

Pick out 5 new items for the season. It could be a new colour, print, an earring or necklace which is on trend. A new bag in a pop of colour is also fab! Work these into your investment wardrobe to create an updated look.

Wear clothing which skims your body

Opt for well-made clothing which is not too tight. Darts & panel lines create an illusion of shape. Stay away from garments which look like giant smocks, they are not flattering at all & will only make you feel larger.

Follow Style Me Image Consulting for inspiration

You will find current trends & outfit ideas to inspire your wardrobe. You are welcome to chat to me or let me know what areas you're battling with & I will put together blog articles to help you.  Follow Style Me on YouTube, Instagram, LinkedIn & Facebook. All social media icon links are at the bottom of this website.
Remember, Body confidence doesn't come from trying to achieve the 'perfect' body. It comes from embracing the one you've already got!
Book your "Curvy" consultation & email: daniyel@styleme.co.za
www.styleme.co.za