"Elegance is not about being noticed, it's about being remembered." Giorgio Armani
Reyna is a mom of three boys under the age of five. Life gets busy with kids. This experience was something she really deserved, a little time out just for her. The Style Me team had such a fun time with Reyna. I did her Colour & Figure analysis on day 1, followed by her Clothing Style Personality test. I then went through her wardrobe which was followed by a shop together. Day 2 was Hair by Vanessa, Make up by Aldytha at Make Up Your Mind & a photoshoot to complete the day by Eileen at Bright Girl Photography.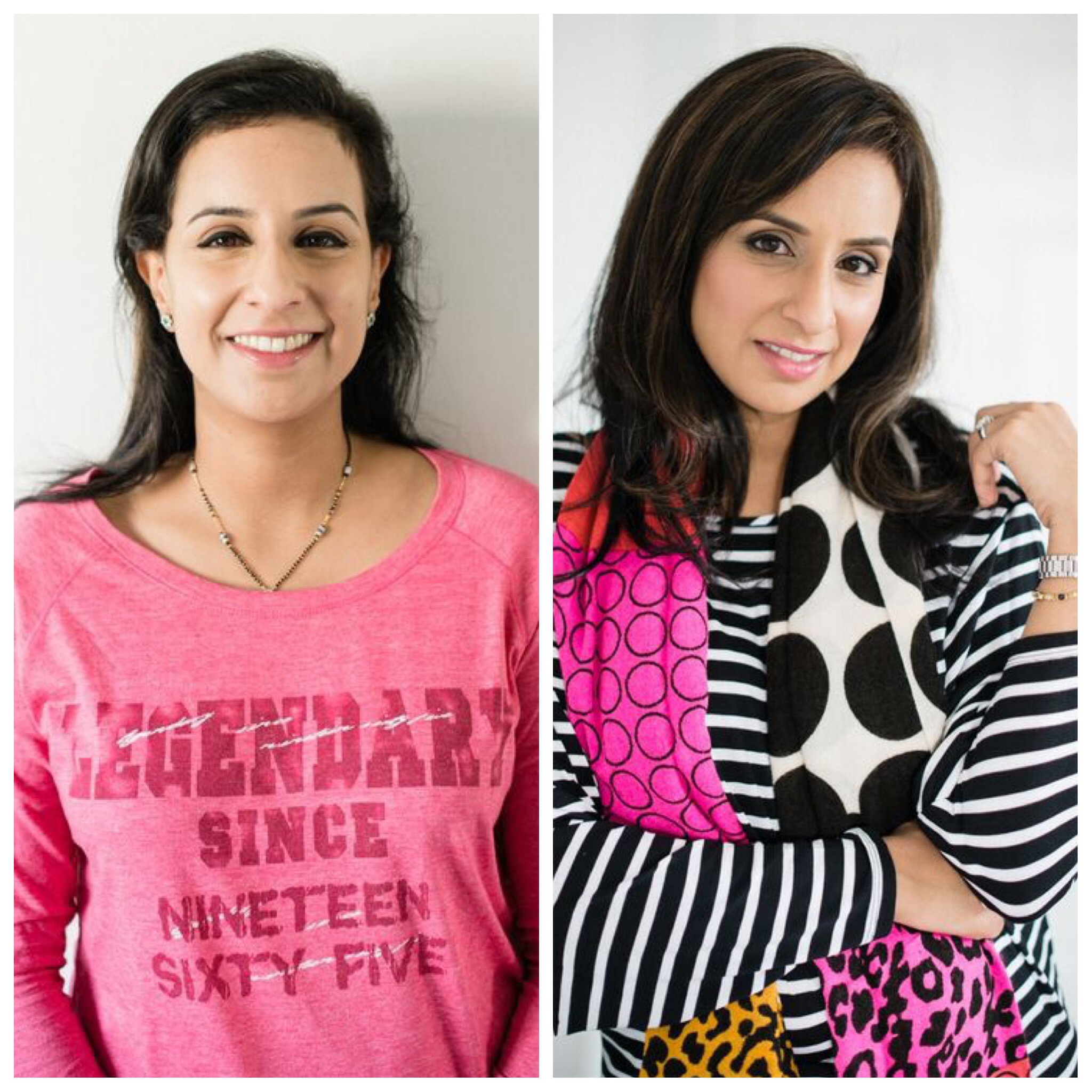 Reyna's personality was predominantly Natural. Accessorizing for Reyna has never really been something she's thought about. In this photoshoot I have shown her 3 different ways to wear a scarf, whether it be a long winter scarf (pic 1) or a silk scarf (pic 3,4,5). If you want to view more variations on how to wear your scarf, view the video on my blog: How to wear your scarf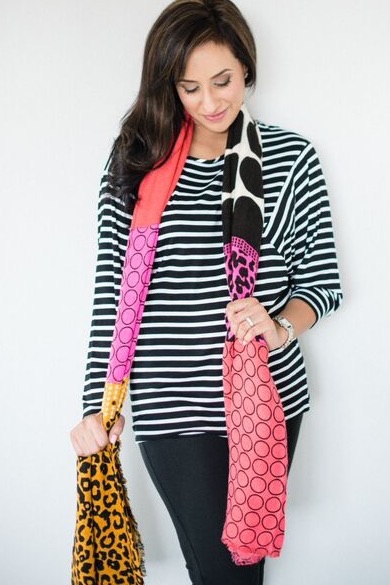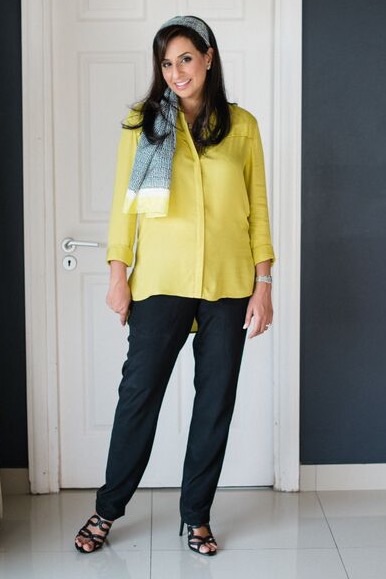 Oh and these Zara shoes…to die for!