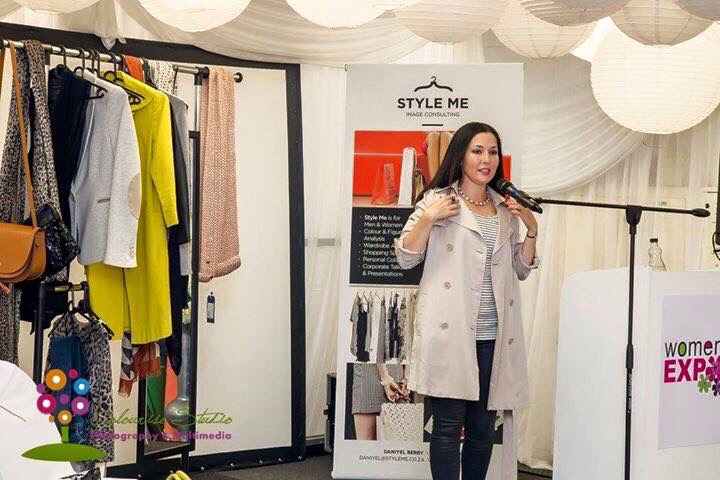 Walking into a room filled with tables laden with jewelry, makeup, clothing, cupcakes, champagne and much more. With so much to do you are happy you chose to visit the women's expo today.
Getting handed a little goodie bag and knowing it will be filled with beautiful things by the end of the day puts a smile on your face.
The music sets a perfect atmosphere as you start to wonder around the expo admiring the delightful array of stands.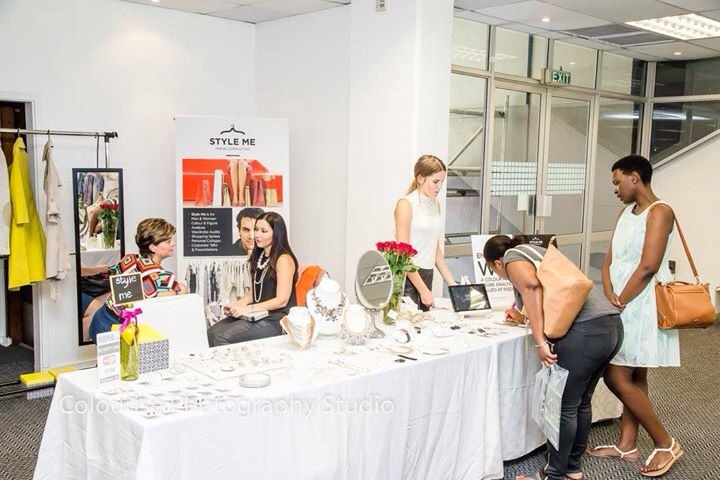 Something catches your attention as you see the most beautiful range of stunning accessories, ranging from statement necklaces to watches.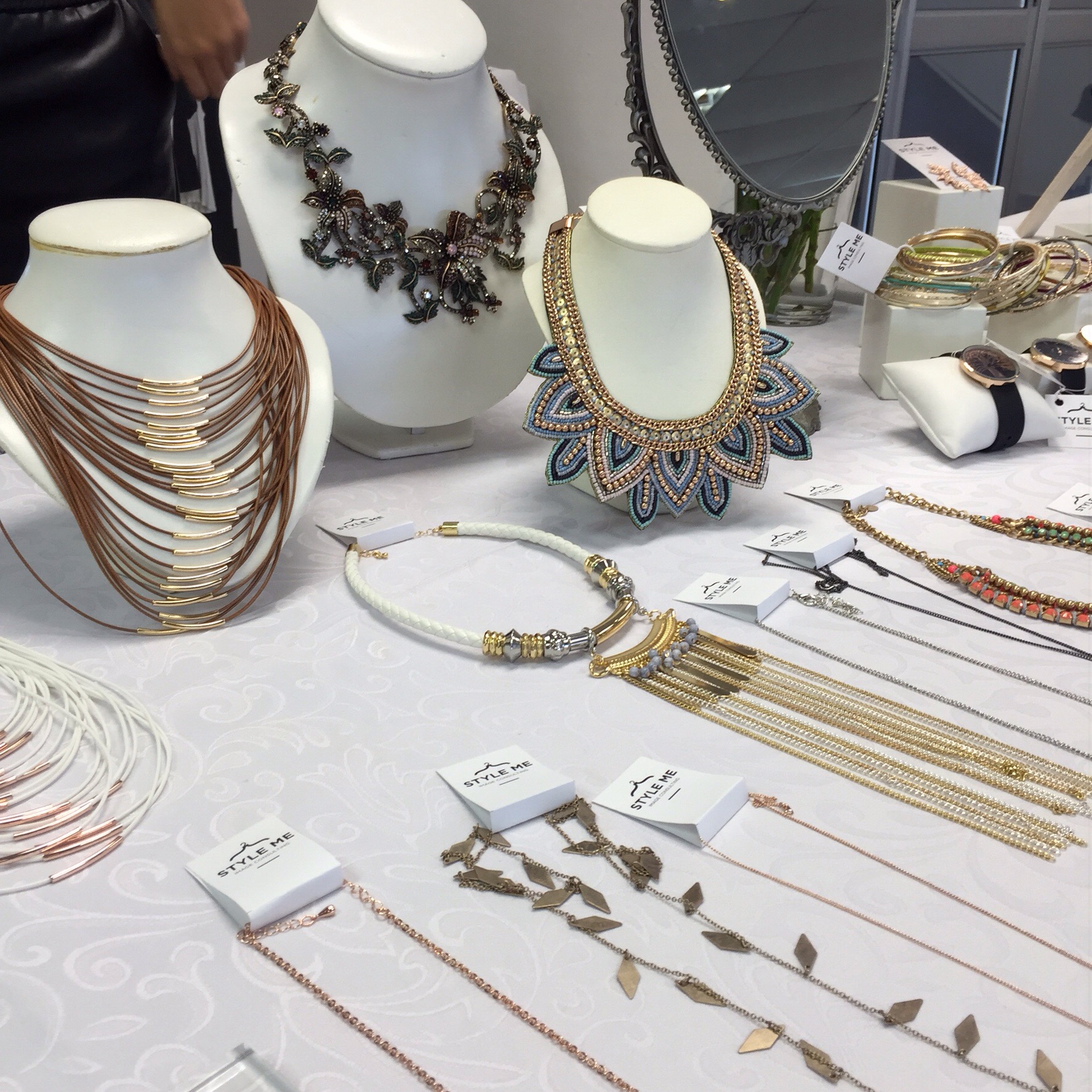 As you move further along the table you see a banner which says 'STYLE ME Image Consultanting'. You look down at your outfit and think a 'STYLE ME Makeover' is a must! As you read more about the different packages STYLE ME has to offer, you start to realize how important it really is to know what colours suit you & what would suit your figure type. You want to know how to put your wardrobe together to save time & money.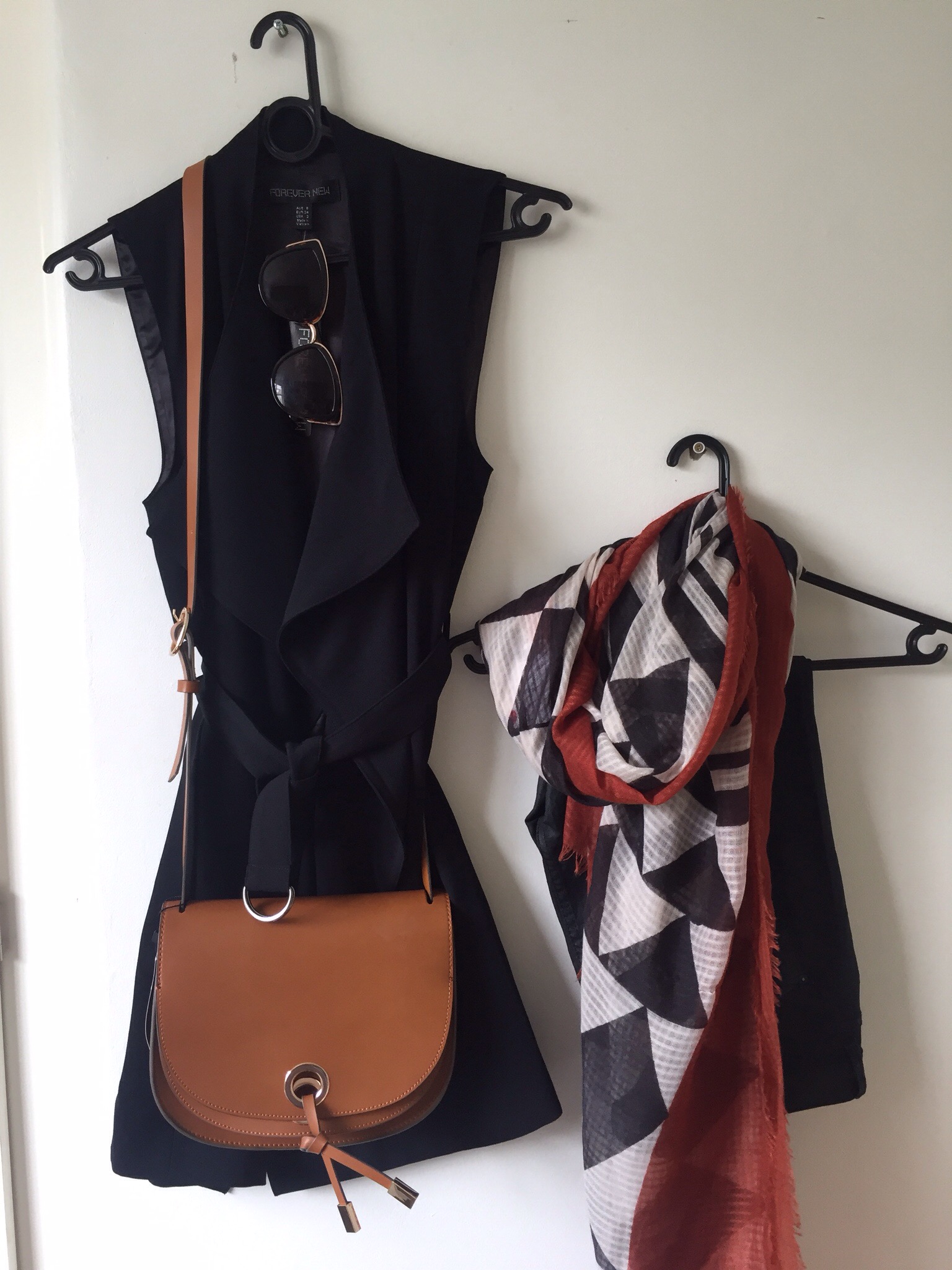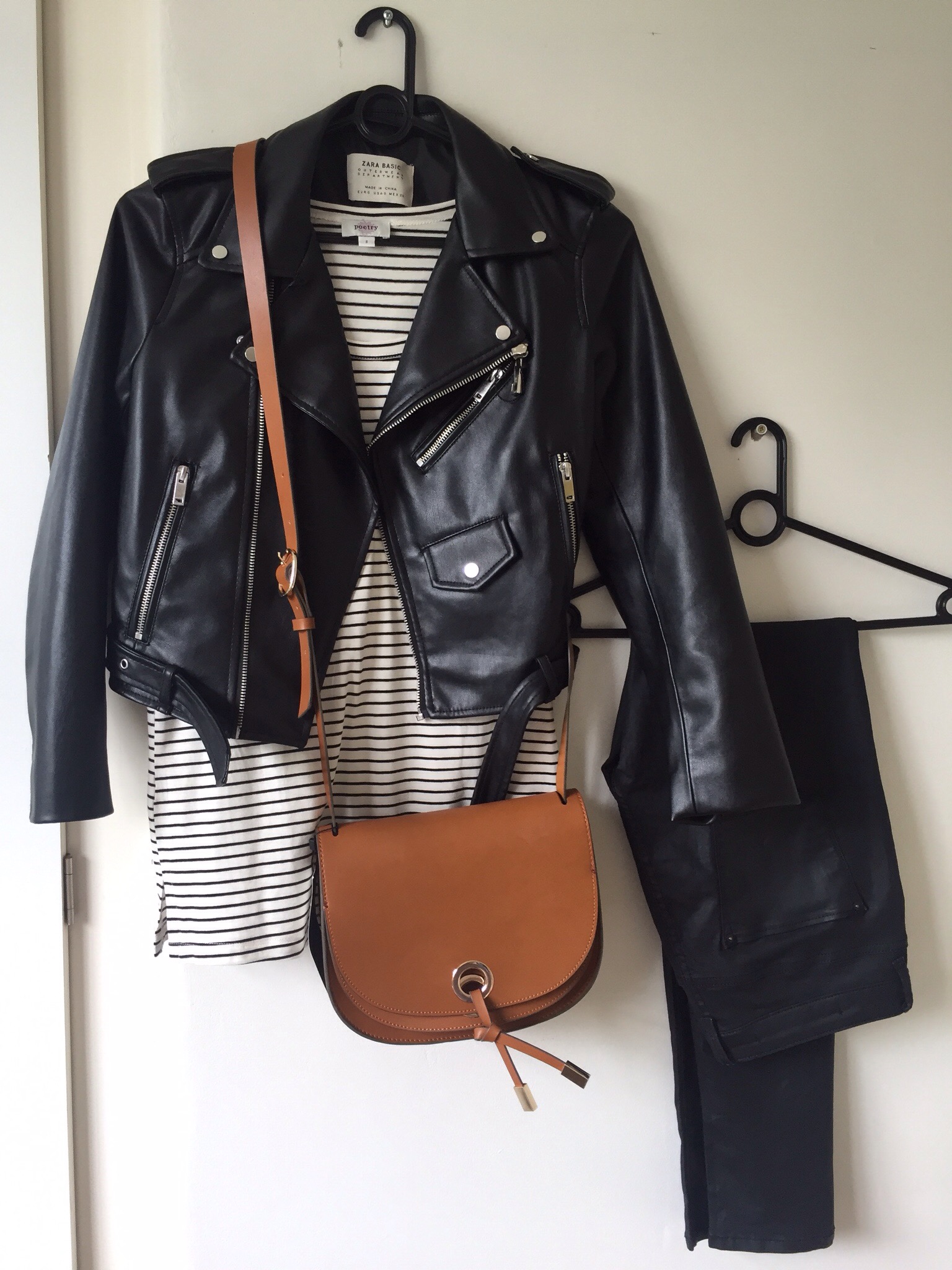 You explore a few more of the different stands and stop to get a cappuccino and a delicious aero bubbly cupcake to boost your energy.
You start filing your bag with a whole lot of different items from all the different stands.
As you carry on walking you walk past the auditorium where a few amazing presenters are doing talks and presentations. You see people start to fill the chairs and you do the same. Daniyel Berry from STYLE ME is doing the presentation. She is speaking on 'The 7 Habits of Highly Stylish Women' you feel enlightened and decide to listen.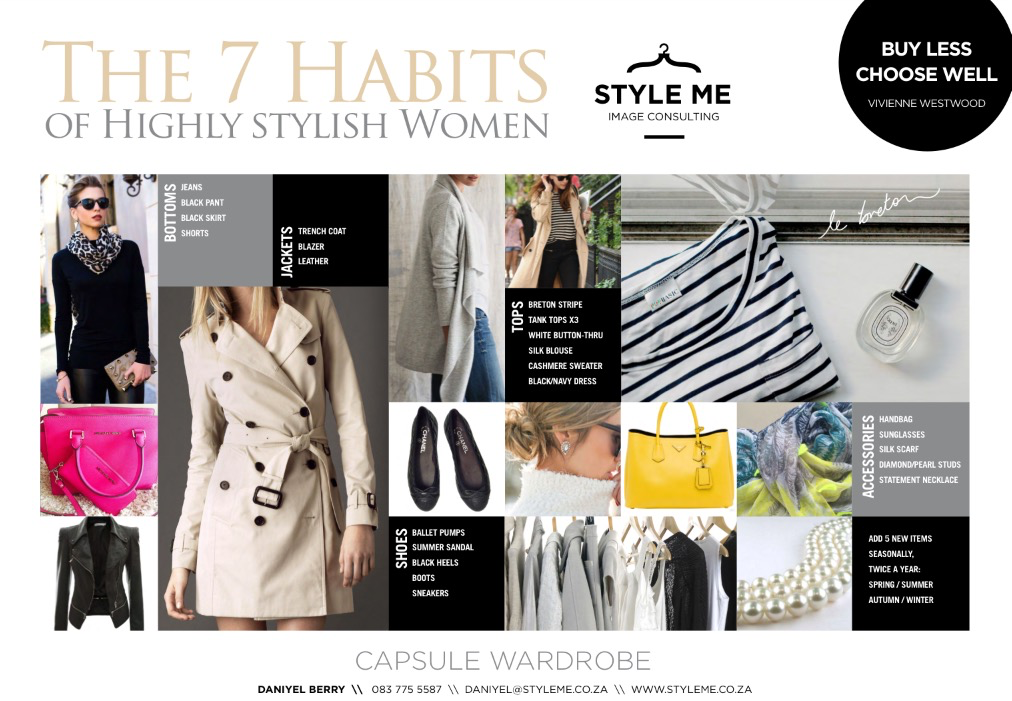 At the end of her very interesting interactive presentation you quickly hurry back to her stand and book a make over session for next week with style me. You can't wait to be transformed into a highly stylish woman.
The rest of the day is filled with browsing stores, meeting South African celebrities, cocktails, fashion shows and much more.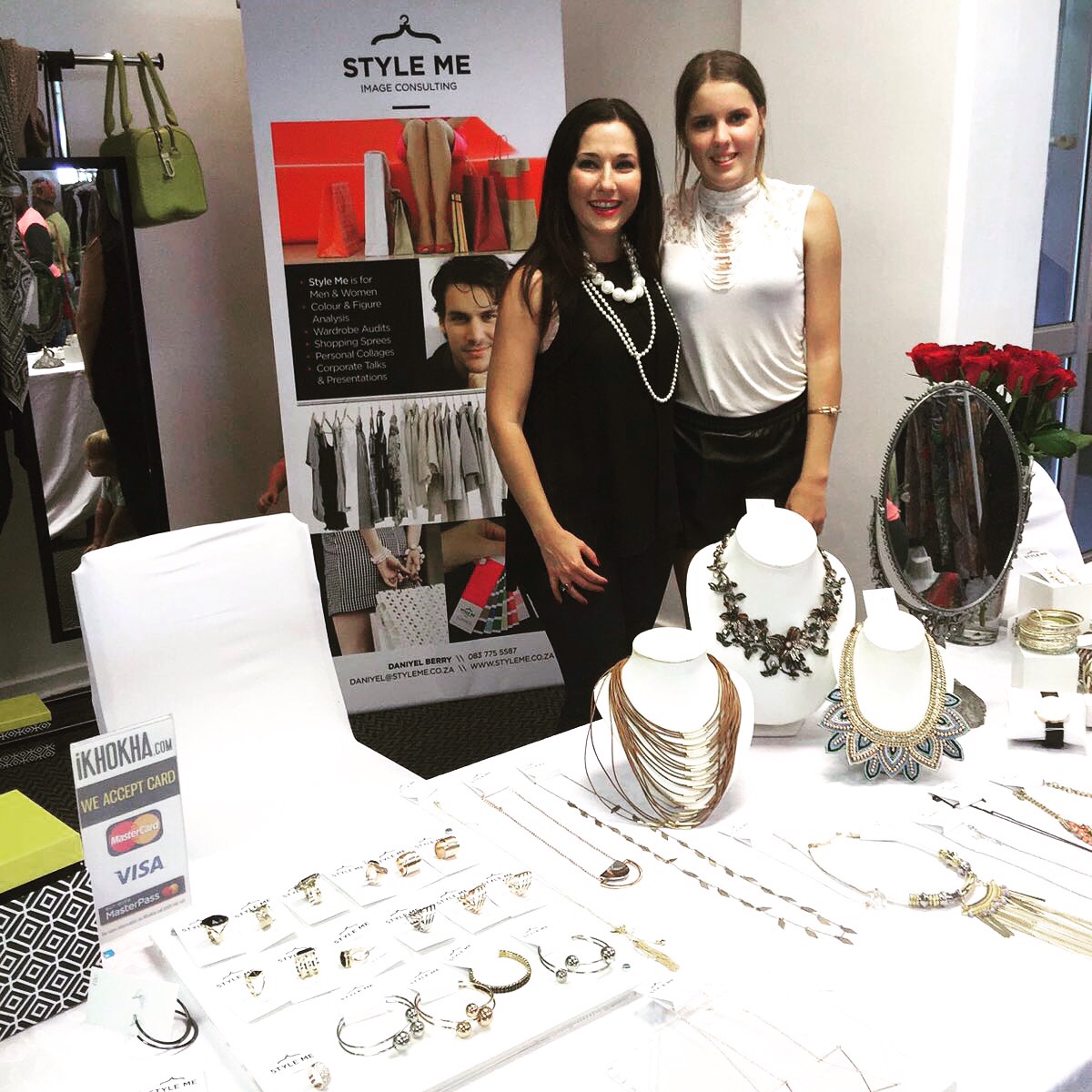 What an eventful fun filled day it has been!
Blog by: Hannah Blewett