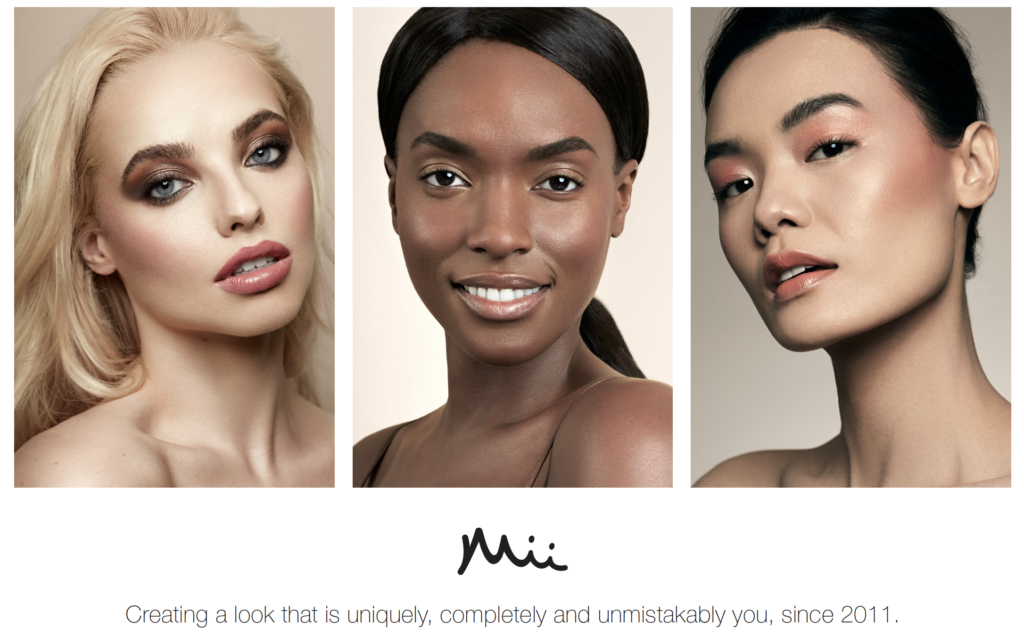 I am BEYOND EXCITED about having our very own Mii Cosmetics online store. Style Me is taking full advantage of e-commerce We have completed…
Read More
"Style is the way you say something without having to speak."
Style Me is a Durban based image consulting business which is designed to enhance your best features & disguise the ones you are less proud of. Today, having a personal stylist or a personal shopper helps us save time & money in our busy lives filled with technology & frenetic energy. We don't have the time to think about ourselves or waste time deciding what to wear. It must work, it must work now!
Trends come and go, but real style is timeless. And real style doesn't have to cost money. You need to know how to make the most of what you have, to be creative and truly innovative, and of course, to be confident. Life is a style evolution.
Do you look at your wardrobe and say "I have nothing to wear."? If you're a man, it's possible that everything is in the wash. If you're a woman, you're probably looking at a wardrobe full of clothing, but just not sure how to mix it up or put it together.
There is psychology behind clothing. Every colour or garment you wear sends people a projected message about you. If you look good then you will feel good. This reflects a positive self-image which will result in positive & improved relationships, which ultimately results in improved performance at work or in your personal life. The first person you should be pleasing is you.
Style Me has designed a step by step program to help you achieve confidence. I decide on what colours look best on you, I then look at what clothing suits your figure & have a close look at your Style & Clothing Personality. Lets do an audit of your wardrobe to see what works & what doesn't. How do we make it work for you. Then comes the exciting part…a Shopping Spree! Followed by Hair & Makeup to complete your look. This can be a life changing experience.
My goal is to make men and woman feel confident about themselves. Pay a little attention to yourself and you will be surprised how amazing you will feel. Lets make you over into the best you can be, resulting in a more confident Styled You!