You are invited to the Summer Extravaganza on Saturday the 17th November 2018!
To view details on invite click on the invite below & zoom in.
There are 3 ways to Book Tickets:
1. Zapper (Scan using App on your phone)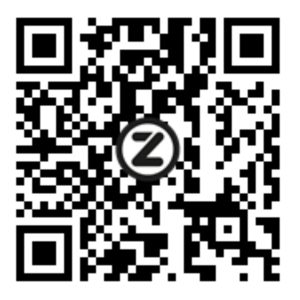 2. Payfast (click on Pay Now)
Please put the amount you need to pay for all attending and then press pay now. You will be asked for your email address,
3. EFT 
FNB Account Name – STYLE ME IMAGE CONSULTING | Account No – 62771820985
Branch Code – 221126 | Business Cheque | Branch Name – Muscrave
If you need to contact us an email: info@styleme.co.za or contact Daniyel 083 775 5587
Looking forward to sharing this exciting event with you!
xxx Daniyel